---
Testimonials
---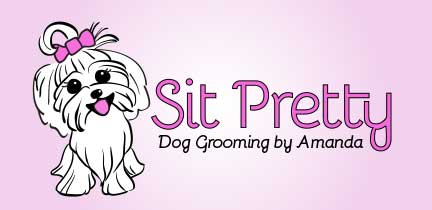 -Amanda Moore, Sit Pretty Dog Grooming
Seriously, this is way more than I expected. You do wonderful work, and I'm proud to have you as part of this new journey for me. I've gotten quite a few compliments on your design already! I'm so excited to show it off! I really appreciate all of your time and hard work. So again, thank you so much!
---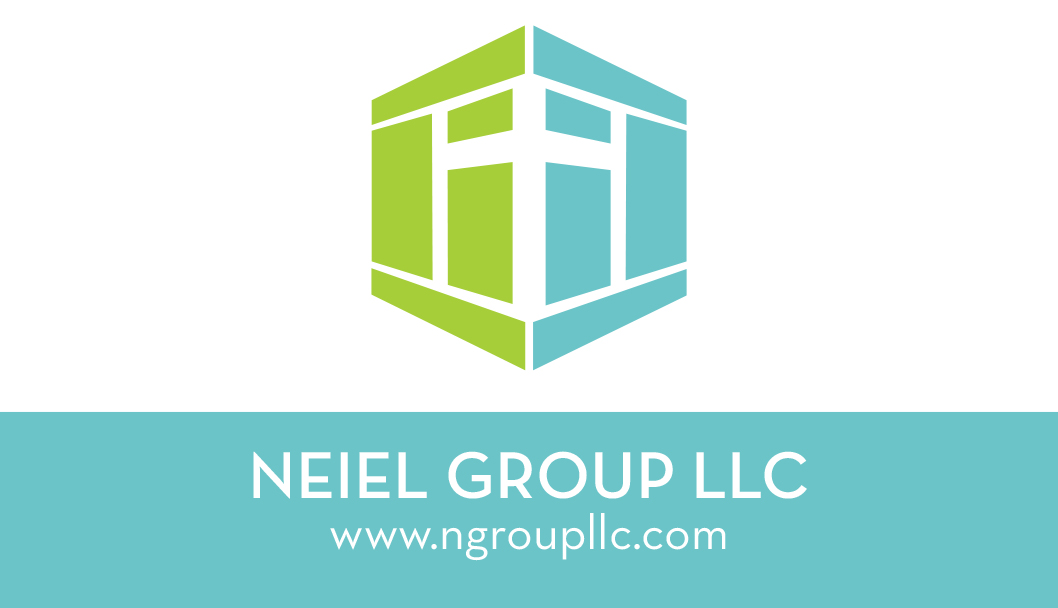 –Henry Samaan, Neiel Group LLC
The professionalism led to an awesome experience and not only did we get the logo that we love but the one we needed.  In the short time we spent with Cheryl she was able to understand the meaning and the sentimental value that we wanted the logo to portray.
Thank you Cheryl
---

–Tim Kofahl, Director of Marketing, Bay Street Theatre

Not only is Cheryl easy to work with, but she is also trustworthy, conscientious, candid, thoughtful and ready to take on any challenge. The results are always amazing and I cannot count how many times she has pleased me or the clients with creative design services printing, data organization, computer skills, budgeting and overall marketing and communications knowledge.
---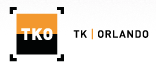 –Thiany Srihanouvong, Senior Art Director, Terry | Kane Orlando

Cheryl is a great team leader, her ability to manage clients, personnel and budget, implement processes and develop graphic projects is incredible. She is easy to work with and her personality made the pressure of deadlines and projects manageable. Cheryl's graphics and print production expertise are a great asset for any project and her dedication goes above expectations.
---
-Vicki Spurr, Splendor Agency

Better than my best vision. I am so impressed that you got all this from my scraggly drawing…you got the concept perfectly! I'll bring you more business…you can count on it!
---
–Tim Holcomb, Founder & President, tCreative, Inc.
It is my pleasure to recommend Cheryl for her ability to visualize and create as well as manage multiple projects in an orderly fashion. She has a super creative eye and the ability to create solutions for clients and direct artists in a way that few others can. Her experience in the industry and understanding of design, print, branding, and marketing are at levels that few others ever attain.
---
–Patricia Byron, Associate Art Instructor, Crealde School of Art

It was my utmost pleasure to have Cheryl design and develop my former clothing companys' creative work and ad campaigns. As a seasoned professional she assisted in translating our ideas into a fabulously successful international clothing brand. From unique logo designs, to innovative trade show & marketing materials, Cheryl's creative knowledge helped our brand stand out from our competitors. Not only would I stand by her impeccable work, but you can always count on your work to be delivered on time! What a great experience to have worked with Cheryl! Looking forward to continuing this working friendship for another 17+ years.
---